WHY SHOULD FULLSTREAM SERVICE PROVIDERS JOIN NOW
INSTANT GLOBAL VISIBILITY TO ENTIRE
OIL AND GAS COMMUNITY
Our interactive company pages give your company a global visibility in the largest oil and gas ecosystem, displaying your company's products, services, achievements, locations, key personnel and other compelling information.
THOUSANDS OF TENDERS RELEASED
EVERY MONTH
Get access to thousands of global tenders relevant to the oil & gas industry within 24 hours of their release.
ACCESS TO A LARGE DATABASE FOR
HR SOLUTIONS
One of the challenges of the Oil & Gas industry is recruitment. Here at Energy Dais, we are assimilating world's most exhaustive database of the best Oil & Gas professionals in the world.
PEER TO PEER CONNECT ACROSS
GEOGRAPHIES
Create your company page and unravel global business opportunities and prospects. Explore and be explored at a click of a button.
INDUSTRY KNOWLEDGE & INSIGHTS
Energy Dais brings to you, industry insights from leading authorities and compact news updates to save your time, keeping you abreast with daily developments in the industry.
INCREASE REVENUE THROUGH
INCREASED REACH
Get global visibility and reach, through our interactive company pages. Grow your business by finding unrestricted business opportunities with direct access to thousands of tenders, and EOIs from across the globe.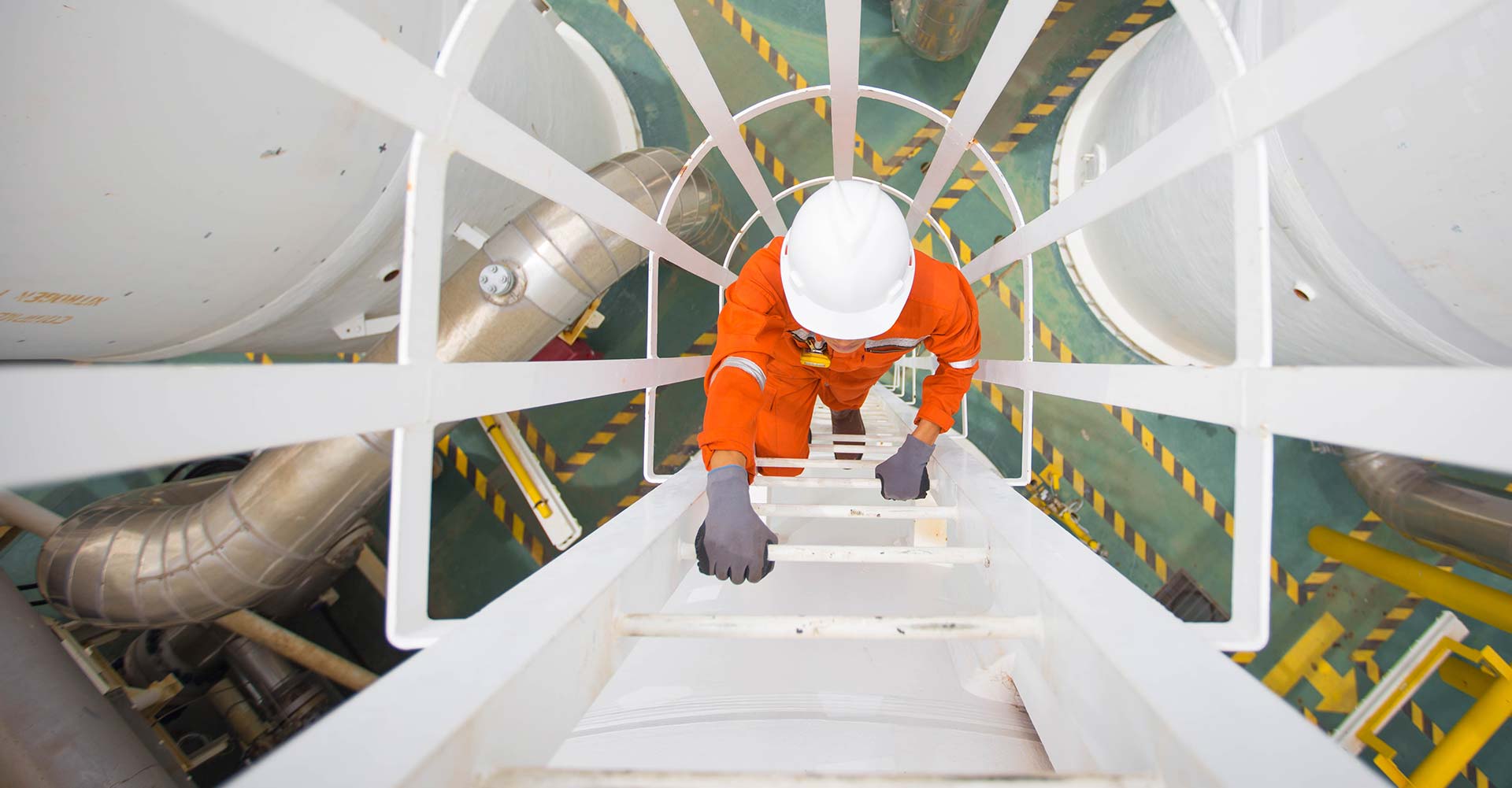 COMPARE COSTS
With Energy Dais, you can unlock unlimited alternatives and opportunities to compare costs of the products or services you seek from an array of service providers spread across geographies.
VERIFIED DATABASE
Energy Dais has a dedicated team that constantly curates company information, tenders, latest updates and new technologies from across the globe to bring them to you on a real time basis.
ACCESS TO PEER RATED SYSTEM
OF EXPLORING NEW VENDORS
Energy Dais brings to you a peer rated system of selection where you get access to client feedbacks of your potential vendors, helping you make an informed decision.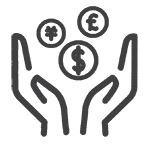 COST EFFECTIVE TRANSACTIONS THROUGH INCREASED CONNECTIVITY
Energy Dais allows you to work across hemispheres and connect with tens of thousands of organisations. Accomplish cost effective transactions through a plethora of information about products, services and potential vendors across geographies.
NETWORKING & HR OPPORTUNITIES
Energy Dais is curating an ambitious repository of oil & gas industry professionals and aspirants. We will soon introduce the one point contact for the highest caliber professionals and HR in the world.
ACCESS TO NEVER ENDING INTERNATIONAL
TECHNOLOGIES
It is difficult to keep track of all the breakthroughs and innovations across the world. Energy Dais brings to you access to new case studies and technological developments from the oil & gas sector.
OEM
OEM manufacturers can demonstrate their product quality globally, get timely access to relevant business opportunities and connect with global players of the industry. Get exclusive access to global tenders within 24 hours of release.
TRADERS
Join Energy Dais to discover a completely new revenue stream by finding opportunities that were inaccessible before. We will soon launch a data and trend analysis division for better decision making.
SERVICE PROVIDERS
Energy Dais gives you the single largest, most accurate database of oil & gas organisations from all over the world. In addition, once you sign up, you get access to the latest tenders within 24 hours of their release and receive RFQs generated on our platform, right in your dashboard.
ENGINEERING CONSULTANTS
Most engineering firms have been limited to a local playing field but Energy Dais gives you global opportunities to provide engineering and management solutions to the companies across the globe.
E&P
E&P organisations face some of the toughest challenges the industry has to offer. The lack of talent and an efficient database of vendors are the key areas of complication. The platform, with its verified database of more than 20,000 companies, offers robust solutions in these areas of requirements for E&Ps.

ASSOCIATIONS
Energy Dais aims to be the voice of the oil & gas sector. Our database allows for associations to be able to propagate thought processes and influences vast overlay of audiences through just one channel.
INSTITUTIONS
Oil & gas companies are always in search for skilled workforce but unfortunately limited by geographies, they are unable to recruit the best of talent. For educational institutions, Energy Dais provides a precious opportunity to collaborate with companies and educational associations.
OIL REFINERS
At Energy Dais, we provide you with end-to-end solutions through a wide spectrum of knowledge. Enhance your business by attracting global buyers and choose from the world's largest vendor list, creating an infinite pool of opportunities.