Bring your brand to life
Communicate your brand story to prospective candidates
Why your brand story matters?
Reach out to candidates with an impactful story. Establish a real connection with potential hires.
Showcase the way you work
Let potential employees understand you better. Demonstrate the culture of your company!
Find the right hire for your business
With Energy Dais, tap the right talent pool in the Oil & Gas industry. We simplify the way you hire!
Simplified process of posting a job
How Energy Dais job portal works?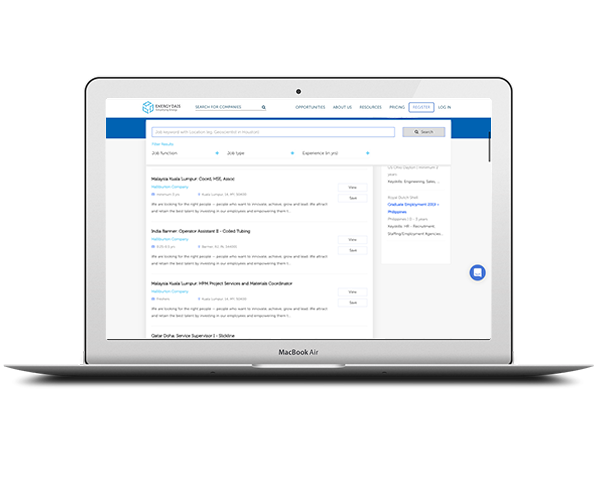 Your Company Page
Register with us. Create a Company Page and introduce yourself.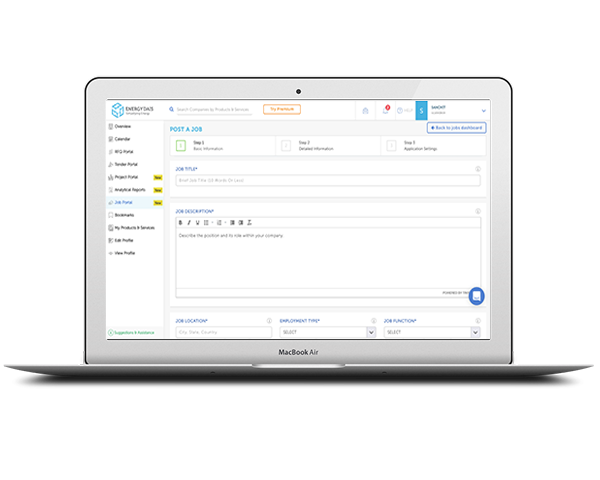 Post a job
Post job opportunities, instant visibility to job seekers around the world.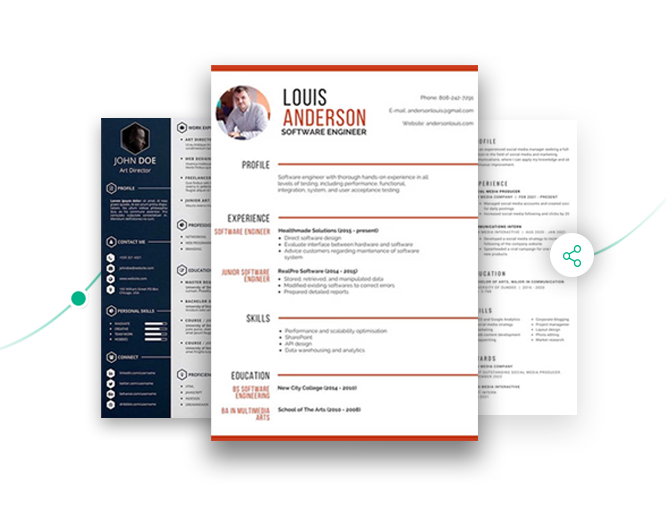 Review candidate
Review qualified candidates through their Digital Resume. It's faster, yet simpler.
Hire
Hiring is not easy, but it is so worth it when you have the right fit. Take away the gem!
Companies that hire with us Testimonials
Hear from companies working with us
"One of the biggest challenges for me while looking for candidates online has been the unnecessary clutter of resume that comes from different background/industry. Energy Dais has tackled this challenge very effectively. I can now find the right candidates, specifically from the oil and gas industry. An increasing number of right hires at the company speak volumes about what Energy Dais has to offer."
R.K.Sharma, Founder & CEO at GeoTec International
"Energy Dais is making the recruiting process smarter and more collaborative for the oil and gas companies across the world. The right talent at the right place is the answer to the human resource challenges in the industry. We found some of the best people through their job portal."
Bruce Suggs, White Star